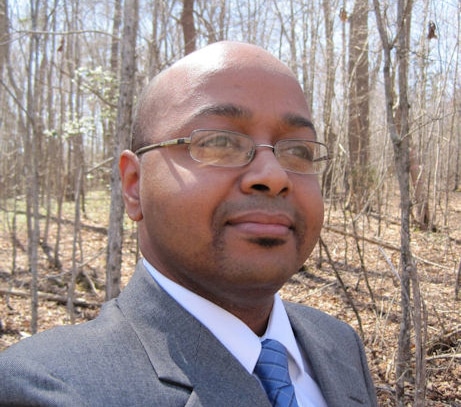 Jason Torian has joined Blue Ridge Environmental Defense League as our newest community organizer. Jason will be working closely with our Chapel Hill chapter, as well as assisting various other chapters within BREDL's footprint.
Jason has been an active volunteer and community activist for nearly two decades. His introduction to BREDL came in 2014 when he joined a local BREDL chapter (PC PRIDE), which was engaged in a fight against a regional landfill. Jason has served on numerous community boards and councils, primarily focused on education and environmental justice. He has also managed and advised multiple successful progressive political campaigns.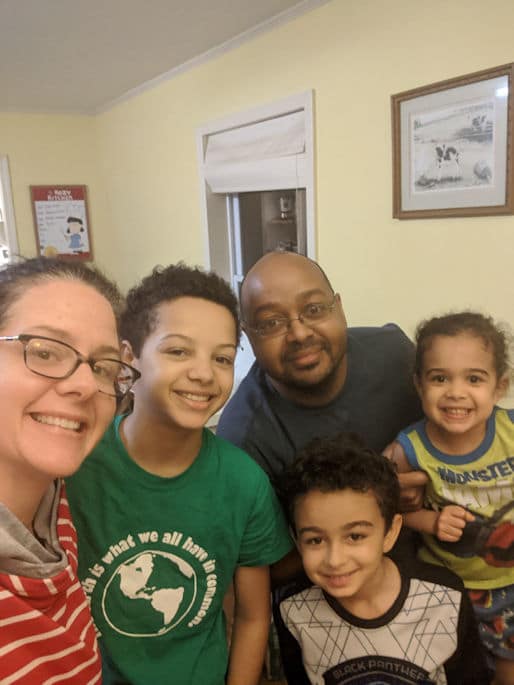 Jason holds a degree in Elementary Education from East Carolina University. He worked as an elementary school teacher in Durham, North Carolina from 2018-2022. In addition to his work with BREDL, Jason also serves as an elected member of the Person County (NC) Board of Education. He and his wife Theresa have four children. In his spare time, Jason enjoys cooking, gardening, and watching Duke basketball.